B SIDES



With the presentation of their Spring/Summer 2019 collection, B SIDES wanted to expand the scope of their content, most notably their e-comm and social media presence. Despite already having existing social platforms (website, instagram, newsletter), the brand wanted to find a way that could make better use of their rich archive of existing content and refine the framework of how their audience engages with their content. To do this, I focused on concepting and creating visually engaging, branded, and functional digital assets. Equally, I outlined their visual identity via their newsletter, visual guide, and also provided casting direction for their e-commerce and editorial presentations.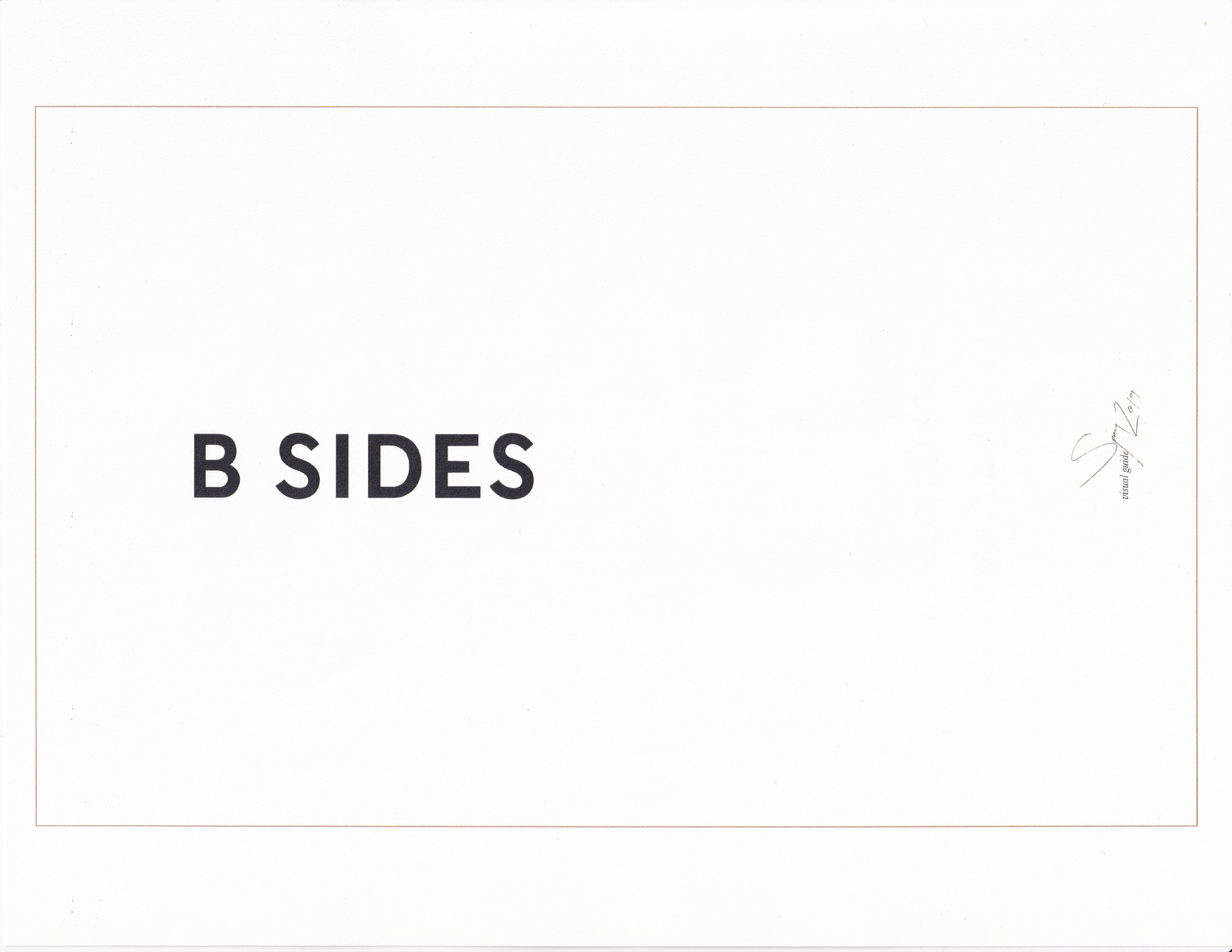 INSPIRED BY VINTAGE CATECHISM AND RELIGIOUS PAMPHLETS OF THE SOUTHWEST, THE SPRING/SUMMER 2019 VISUAL GUIDE MAKES USE OF TEXTURED BACKGROUND, AND CLEAN LINES TO ACCENTUATE THE TONE WITHOUT TAKING AWAY FROM THE NECESSARY PRODUCT DESCRIPTION & FIT NOTES THEIR WHOLESALE CLIENTS NEED.


Newsletters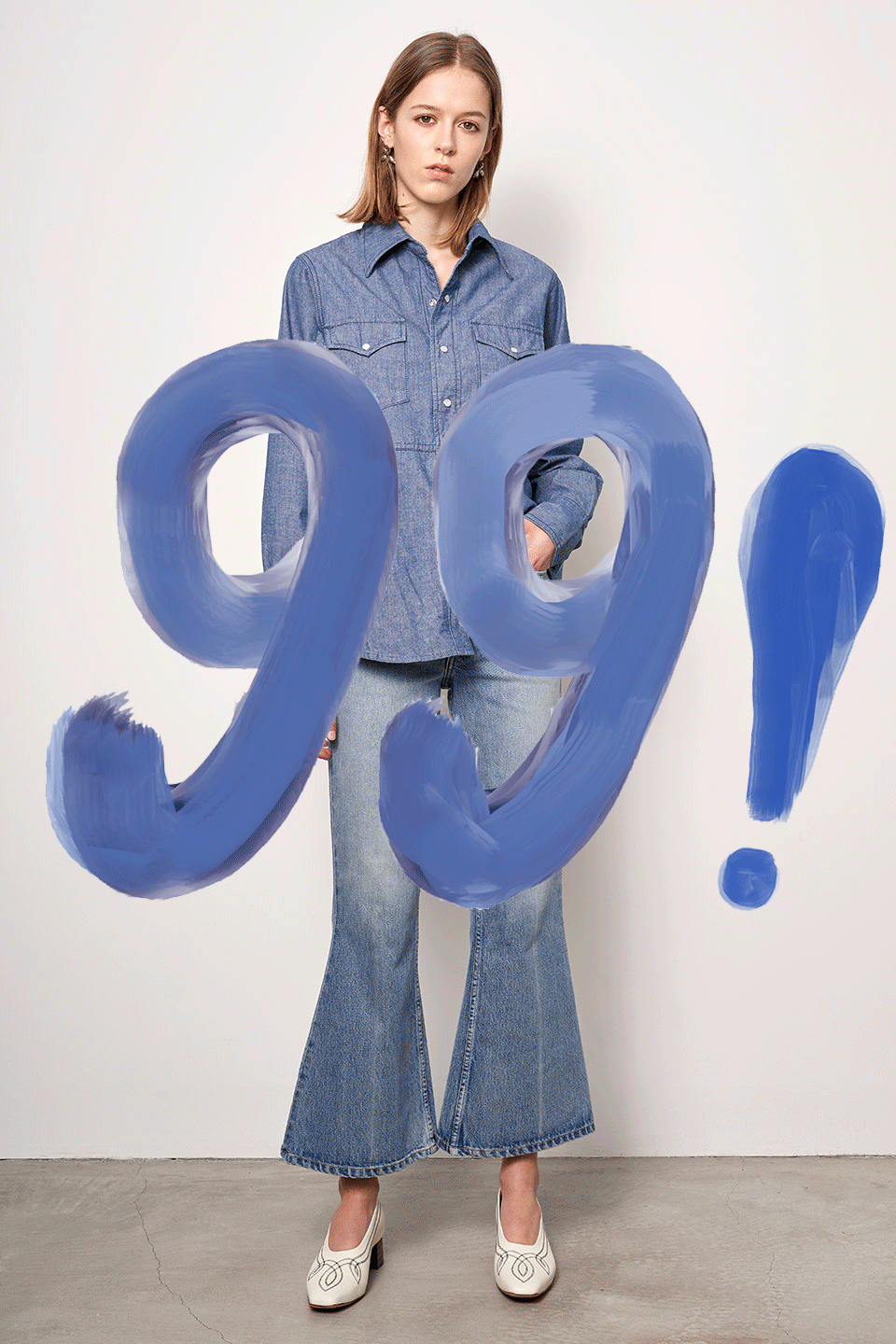 B SIDES original newsletter template was a pre-loaded option via Mailchimp. Given the restrictions of that template, the layout made it difficult to make use of negative space and meaningful composition that could draw the readership's attention. Equally, the lack of graphic call-outs and imagery missed an opportunity to make use of engaging and broadening content. To re-contextualize the newsletter, I created a layout that made use of space, imagery, and necessary call-outs needed to grab a subscriber's attention.

Fig. 01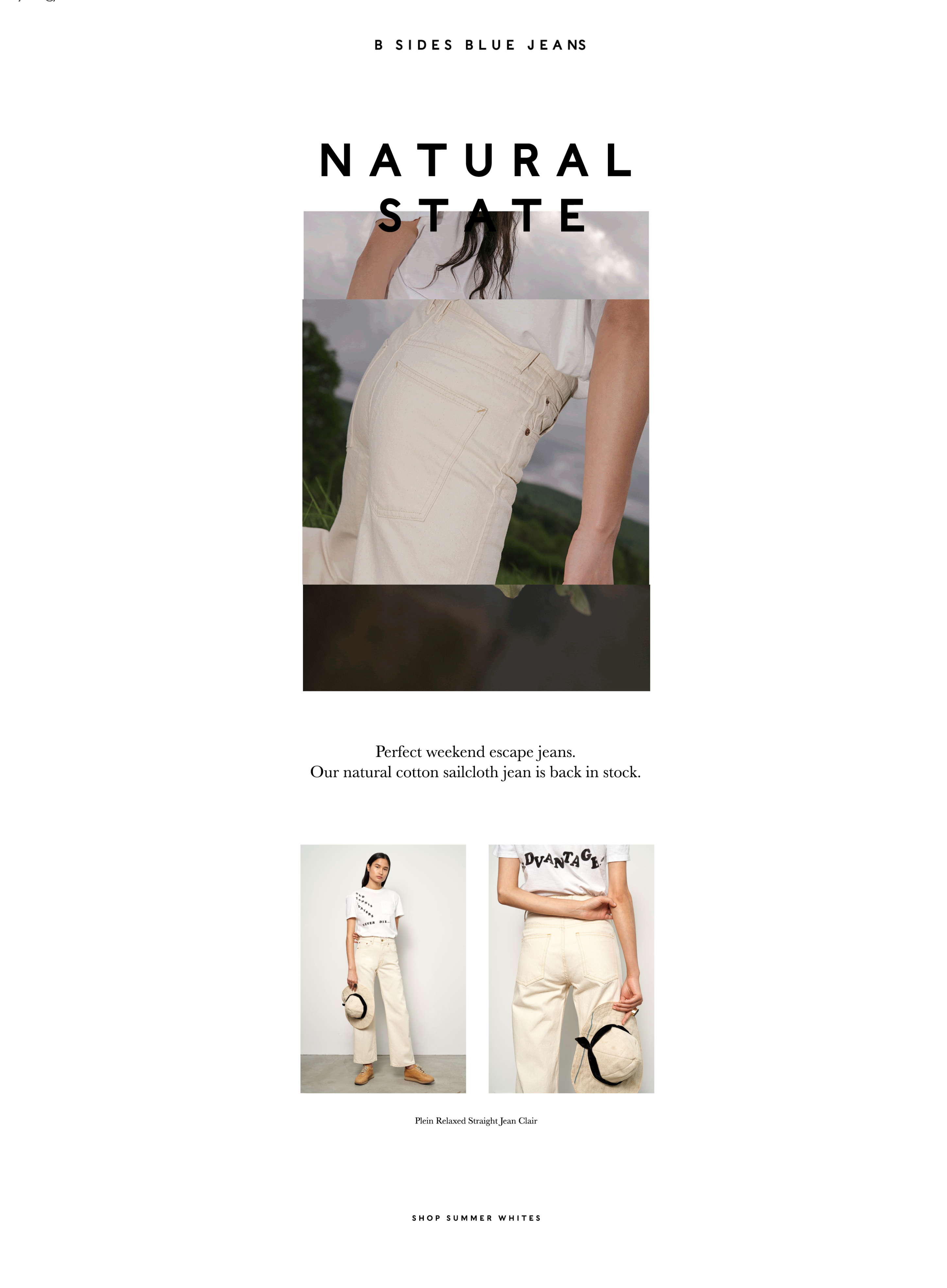 Casting

FOCUS: EDITORIAL & E-COMMERCE FOR B SIDES DENIM SS19

Tasked with research and casting efforts, I was asked to select models or personalities that intimated the previous direction and qualities of B SIDES' e-comm looks. Below is a selection of faces and choices made for e-comm and editorial.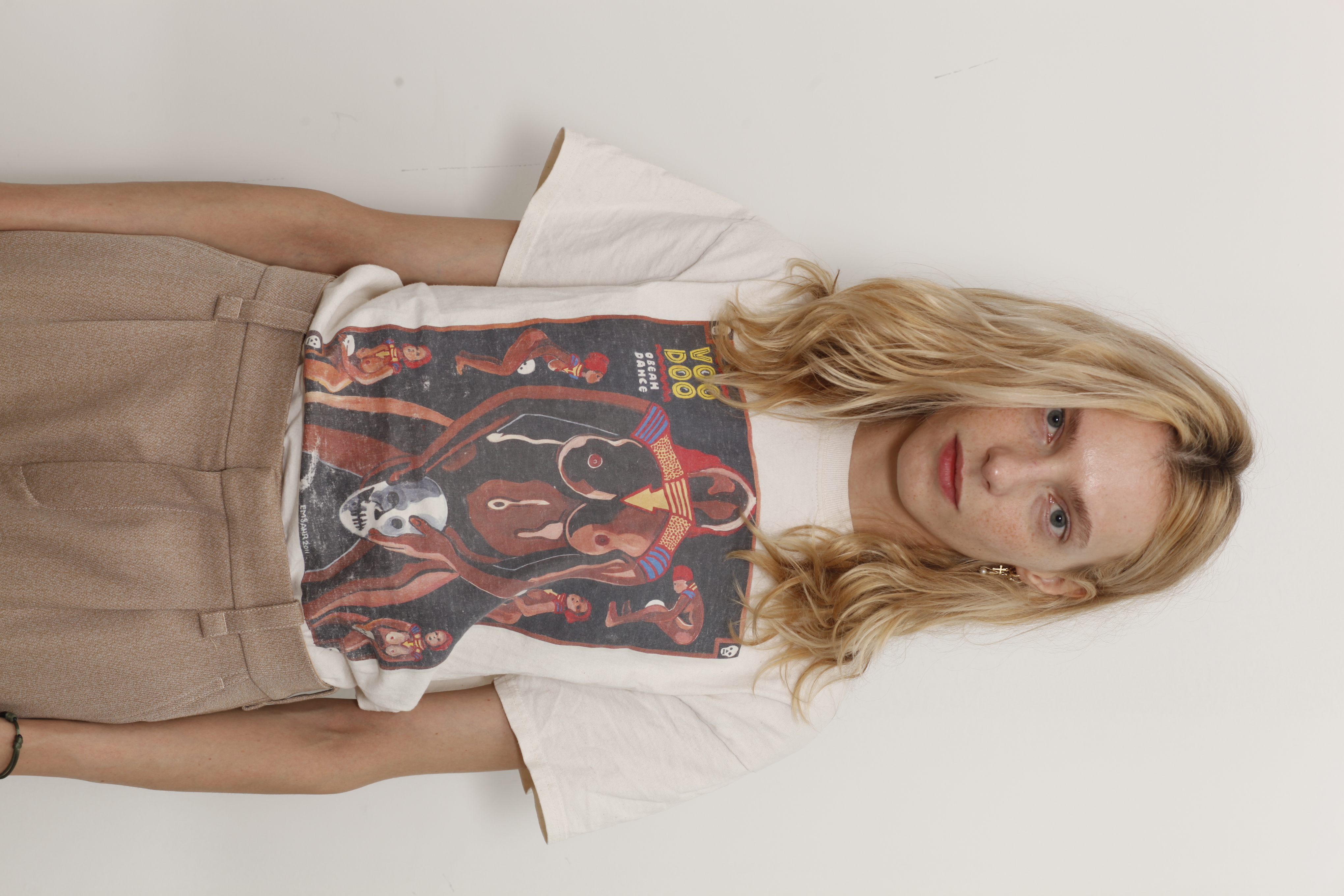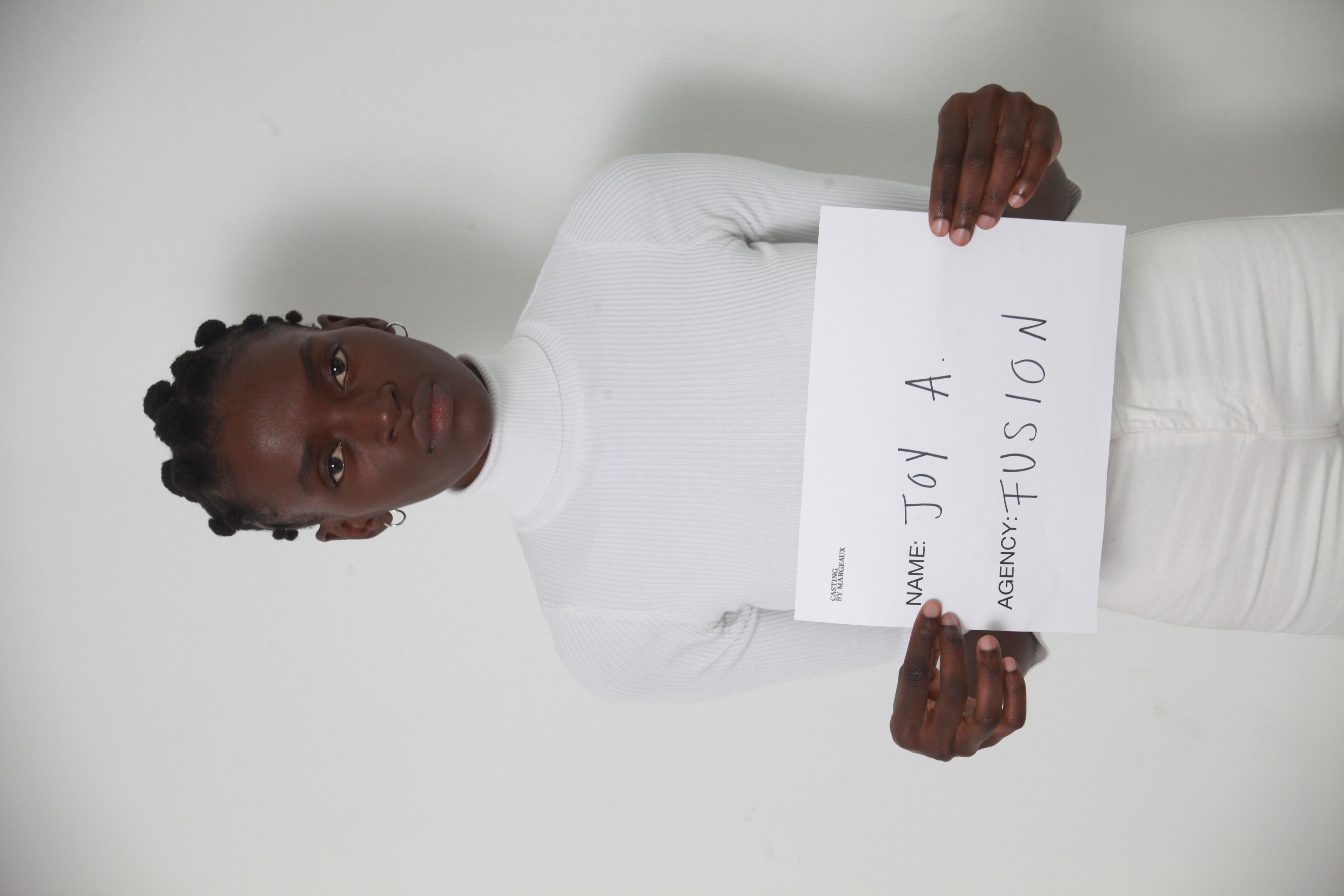 RIGHT TO LEFT: ZOE LOUIS, FORD. ZLATA SEMENKO, ONE MANAGEMENT. JOY AKETCH, FUSION, EMILY HAZLETINE, APM (CHOSEN).