HOPP STUDIOS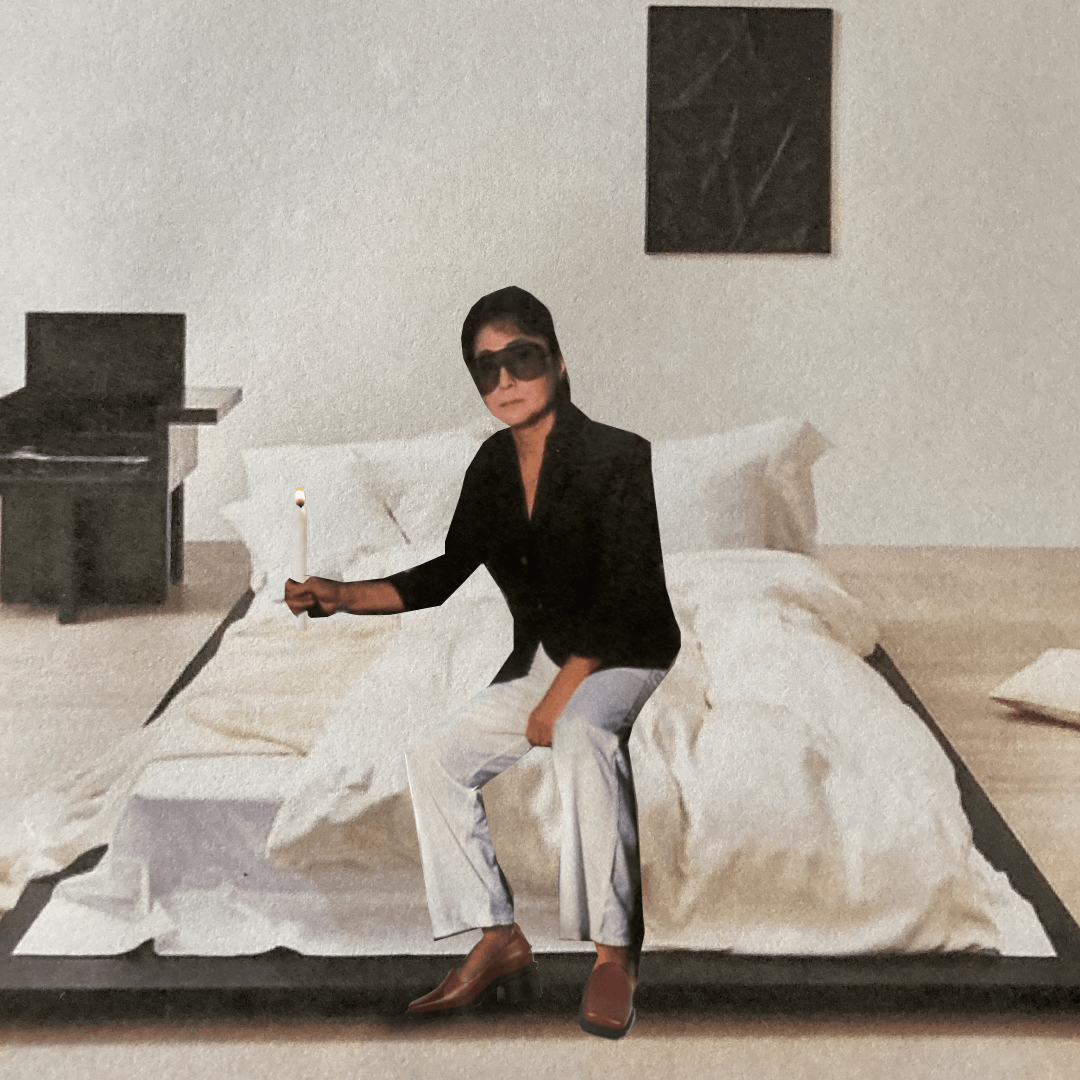 01 'Yoko in HOPP' Cutout Asset for HOPP

Founded by fashion veteran Eree Kim, HOPP is a concept in footwear that combines comfort technology with modern, stylish, effortless designs. The HOPP team asked me to create assets for their Instagram and social comms. Featured are a selection of videos and collages detailing their signature styles.




02 QVC-inspired video for Instagram.



03 Paper Collage of C. Sevigny wearing Bare Loafer for IG Post and Story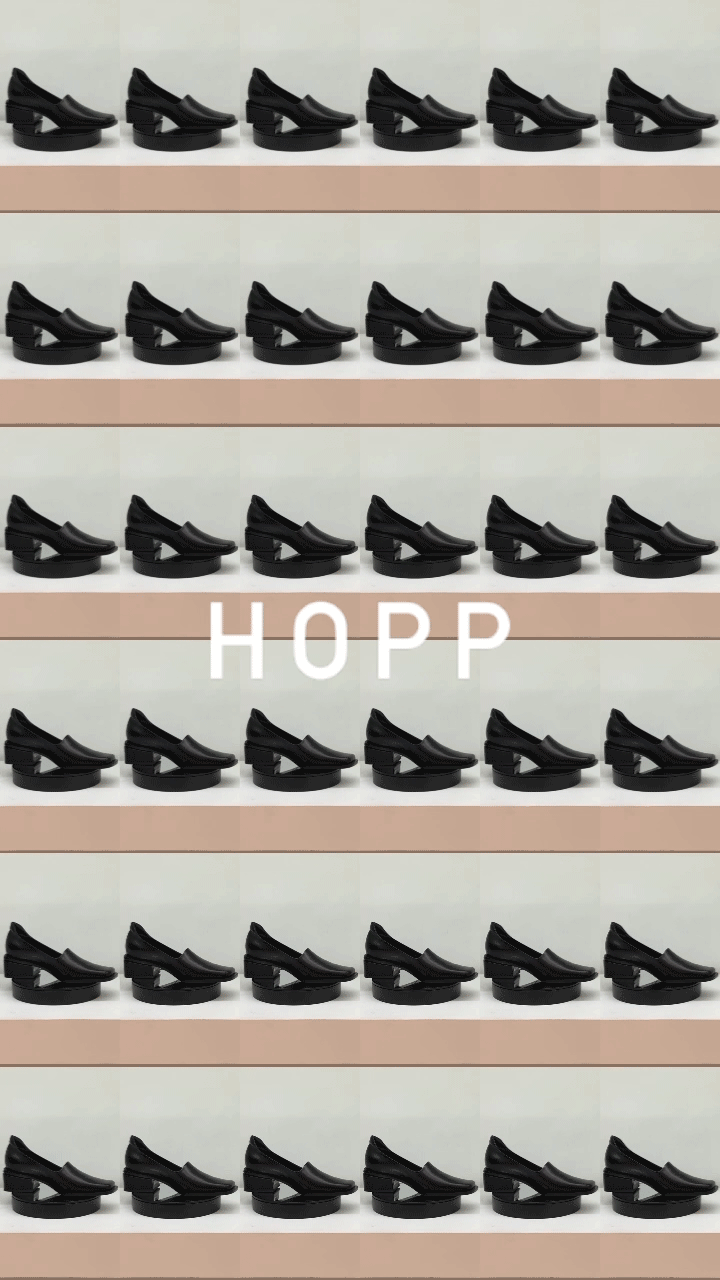 .

04 IG Stories and AD featuring Black Bare Loafer