JOYA Social Media




July 2020 - Present
From Joya's Instagram
Joya had an extensive archive of unused photos and assets from their production process. With around 9K followers and an inactive social media presence, I was tasked with using these assets, along with my own ideas, to re-energize, but also introduce a voice that hasn't previously existed on their platforms. In six months, we were able to raise our follower count to 10K +.

Below, you can see examples of how I helped to refine their assets and layouts.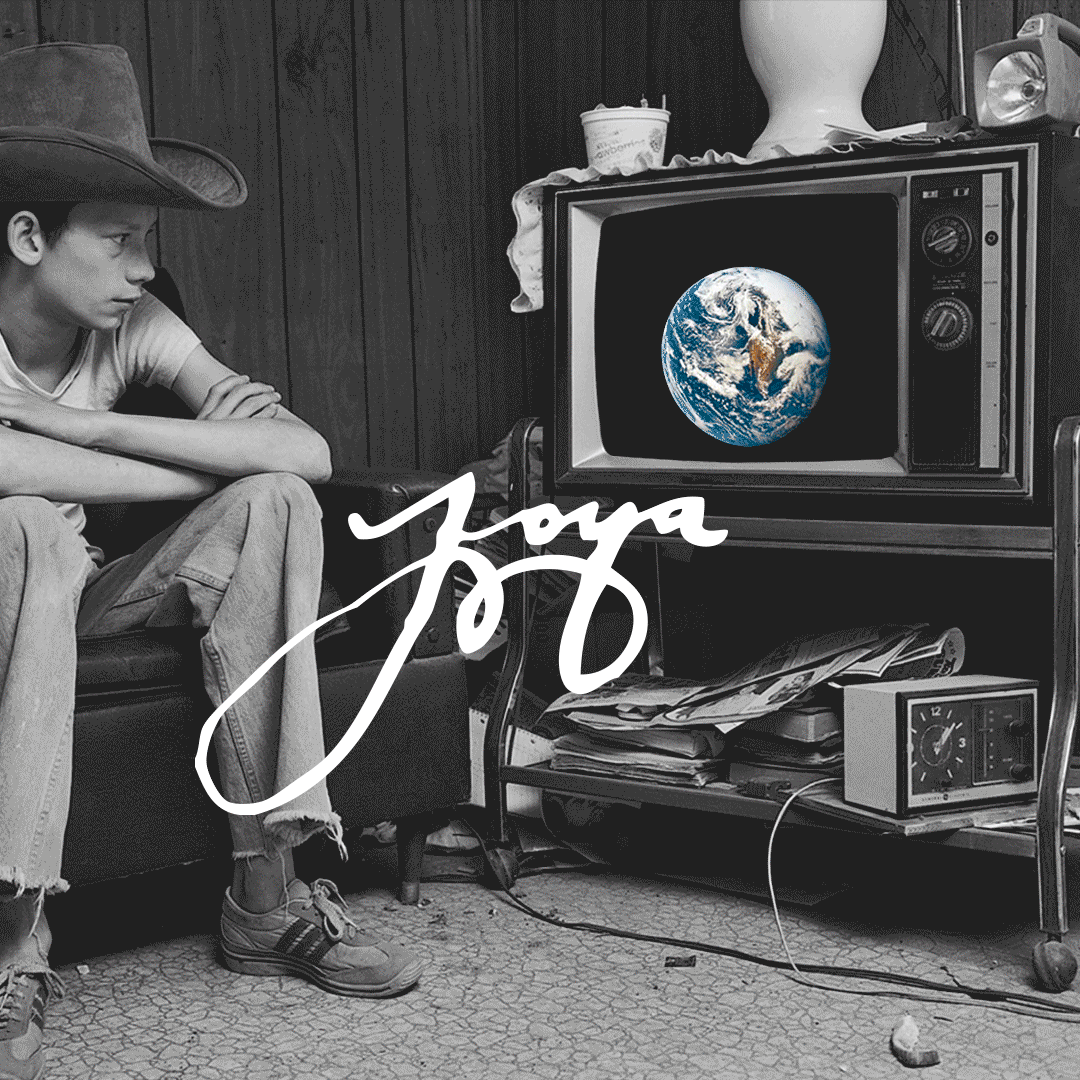 Example 01: Narrative driven posts that coincide with the release of themed fragrances. Below, a grid that considers the use of dimensions and space. The founder Frederick, wanted Joya's new direction to communicate mood and thoughtfulness without taking itself too seriously.