Marc Jacobs Concept Proposal

STINKY RAT FOR MARC JACOB FRAGRANCES

Although many unisex fragrances that exist today uniquely blur the line between masculine and feminine, much of these scents reduce unisex to accords that are sensual, intense, musky, or aromatic. This leaves Marc Jacobs and Coty Inc. with the opportunity to release a new unisex fragrance that not only interrupts the current market, but advances the canon of what can be considered masculine or feminine to wear.

Stinky Rat is an opportunity for the brand to introduce a unisex perfume, that unlike the Splash collection (a former unisex line touching upon singular ideas and smells), would exists as a standalone compositon.

Equally, a release of a new unisex scent allows the company to retain their existing audience, while also extending that palette to their cologne audience
(MARC JACOB'S BANG discountinued), or audiences interested in gender-neutral options.

I chose the name Stinky Rat for the express purpose of expanding and reviving the Stinky Rat line by Marc Jacobs—a discontinued lineup of accessories marketed towards men which consisted of polo shirts, skateboards, wallets, and small bags.

Adding a perfume to this specialized armory, gives the brand a chance to re-introduce a line that is about being fun, irreverent, and silly. Also, the irony of attaching a word with pungent and crass connotations to something meant to be marketed as pleasant smelling, may seem like a marketing risk for any other perfume brand, but within the Marc Jacob's canon is simply a touch of the brand's existing vanguard and comical spirit. In any manner, I present what the fragrance "Stinky Rat," could be:


Original Stinky Rat logo, circa 2004.



Conceptual suggestions for fragrance:

MOOD BOARD: IMAGES & REFERENCES THAT INTIMATE STINKY RAT BRANDING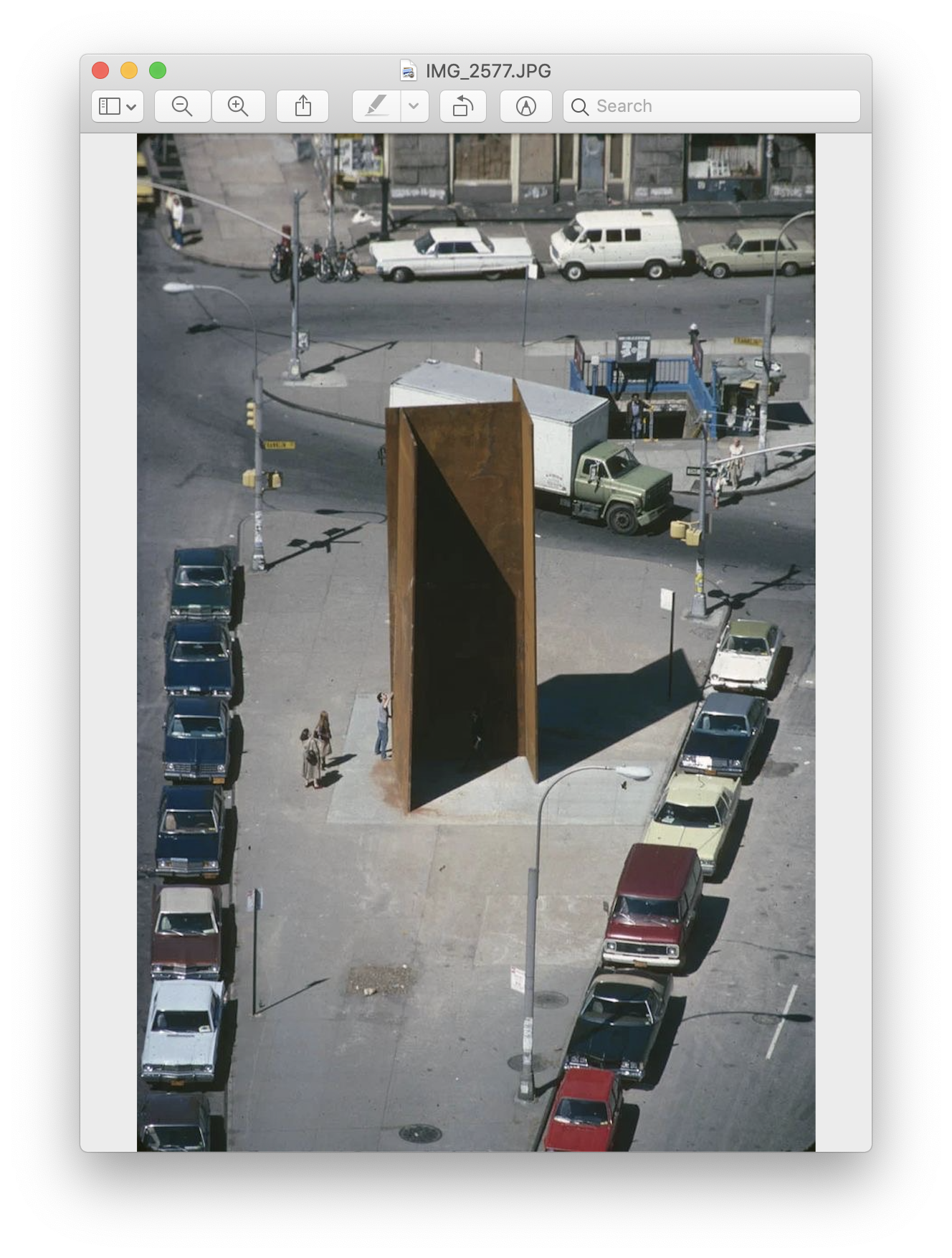 The notes and accords I have listed below are suggestions and an example of what I mean by challenging unisex scents. Can masculinity be perceived as soft, lactonic, and floral? Could femininity be dirty, spicy, and have heavy musk? Could either gender get away with wearing a blend of these accords?

NOTES: PINK PEPPER (TOP), ALDEHYDE (TOP) OSMANTHUS (HEART) NEROLI (HEART), ISO E SUPER, GUAIC WOOD (BASE),
BENZOIN (BASE), BLACK MUSK (BASE)

ACCORD: LACTONIC, SPICY, FLORAL, ANIMALIC

PACKAGING DESIGN SYSTEM; TYPEFACE AND LOGO
IDEATIONS FOR LABELING AND PACKAGING EXISTING LOGO




Three-dimensional renderings designed and rendered by me.



MOOD BOARD: ART & SET DIRECTION FOR STINKY RAT FRAGRANCE : SILLYNESS, SPIRIT, VINTAGE COMMES ADS




ART DIRECTION: THE SETTING SHOULD BE UNIQUELY NEW YORK: SUBWAYS, GRITTY TILES, THE LOWER EAST SIDE.

FOR THE CAMPAIGN, CONTINUITY SHOULD TAKE PRECEDENCE. HAVING JUERGEN TELLER SHOOT THE CAMPAIGN NOT ONLY TIES INTO HIS HISTORY OF SHOOTING WITH MARC JACOBS, BUT ALSO CONNECTS TO THE BACKSTORY OF "STINKY RAT," SINCE IT WAS TELLER'S OWN DAUGHTER WHO GAVE MARC THE NICKNAME.


SS12 Marc Jacobs Campaign Shot by Teller



THE DIRECTION OF THE ADVERTS SHOULD IMPLICATE SILLYNESS OR BE SIMILAR TO MARC JACOB'S HEAVEN E-COMM DIRECTION.