Tiffany's "Raw, But Refined"
Concept Proposal

FOCUS: ART DIRECTION, VISUAL IDENTITY, REBRANDING

In order to generate a brighter audience, Tiffany & Company has taken initiatives to revive its brand and visual identity. By appointing Reed Krakoff as Chief Artistic Officer and collaborating with the likes of Dover Street Market, Grace Coddington, and Edie Borgo, the jewelry brand's hopes of accessing a new audience without dismissing its existing customer, or devaluing its core heritage has reached a point of neither stride nor complete failure. Ultimately, much of their visual branding efforts could be interpreted as disjointed, if not, uneventful. This is not to say that their collaborations are missteps, but rather, the direction and way the company chose to communicate their newness did little to inquire about what their efforts would offer and personally mean to this new audience. Equally, Tiffany's commitment to imagery that imagines and valorizes the aspirational qualities of owning and wearing jewelry, completely misses a chance to now engage in imagery that values and communicates the sentimental aspects of what jewelry can be and mean to a person. Today's culture no longer wants to be spoken at or to, but rather spoken through.This means choosing representatives and using imagery that can reflect the identities and values of this bright consumer.

In order to visually articulate and revise Tiffany & Co's Brand identity, I propose the RAW/BUT REFINED campaign. A fusion which celebrates the blemished & unprocessed. A sentiment that not only inspires the possibility that both boldness and sophistication can co-exist, but also uniquely communicates the lore and evolution of that process.

CASTING SUGGESTIONS: TALENT AND MODELS THAT REFLECT THE SPIRIT OF RAW/BUT REFINED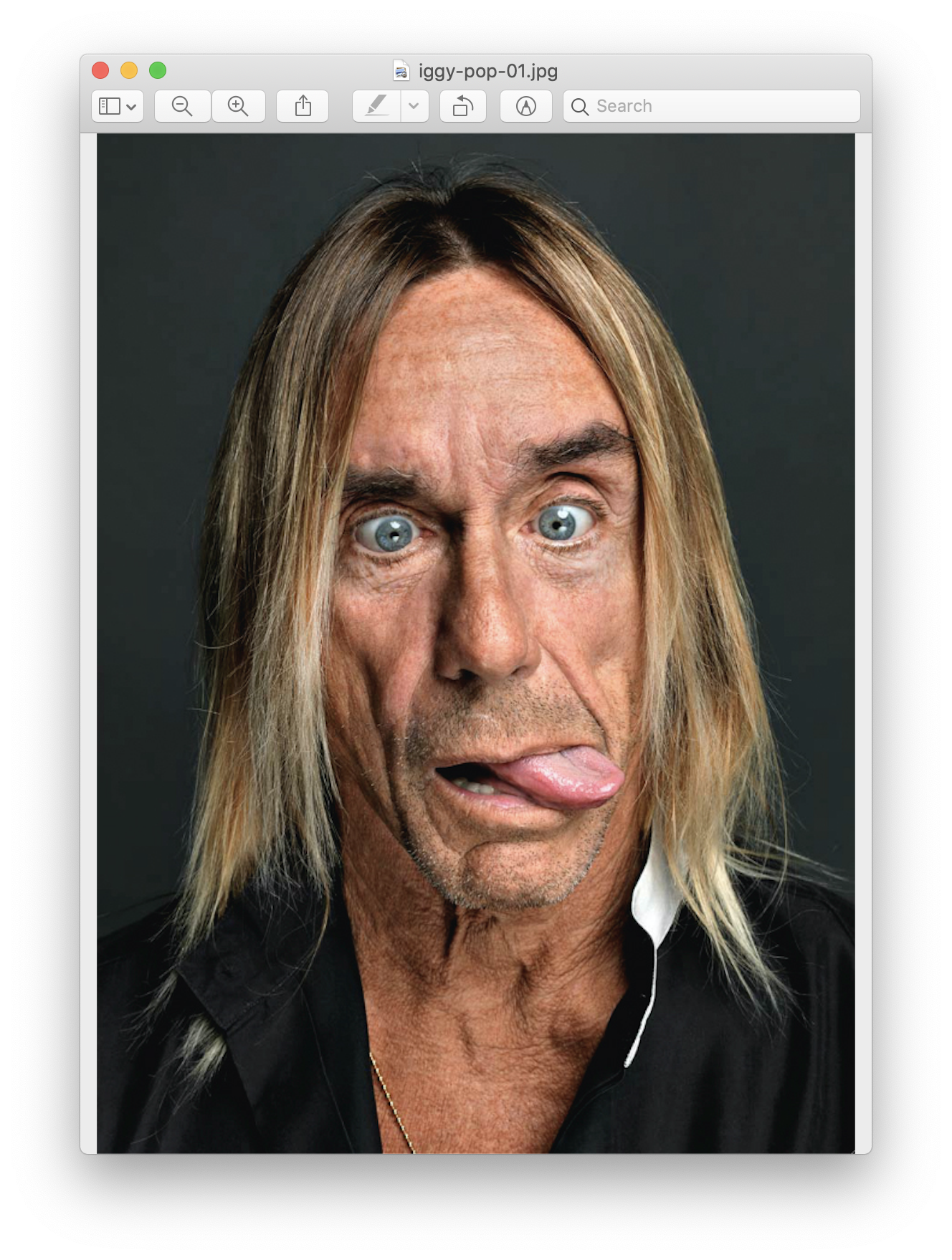 PICTURED ABOVE: IGGY POP, ISABELLA ROSELLINI, PEGGY OKI, CIPRIANA QUANN & TK WONDER, MALGOSIA BELA (DNA)

MOOD BOARD: IMAGES THAT REFLECT THE SPIRIT OF RAW/BUT REFINED.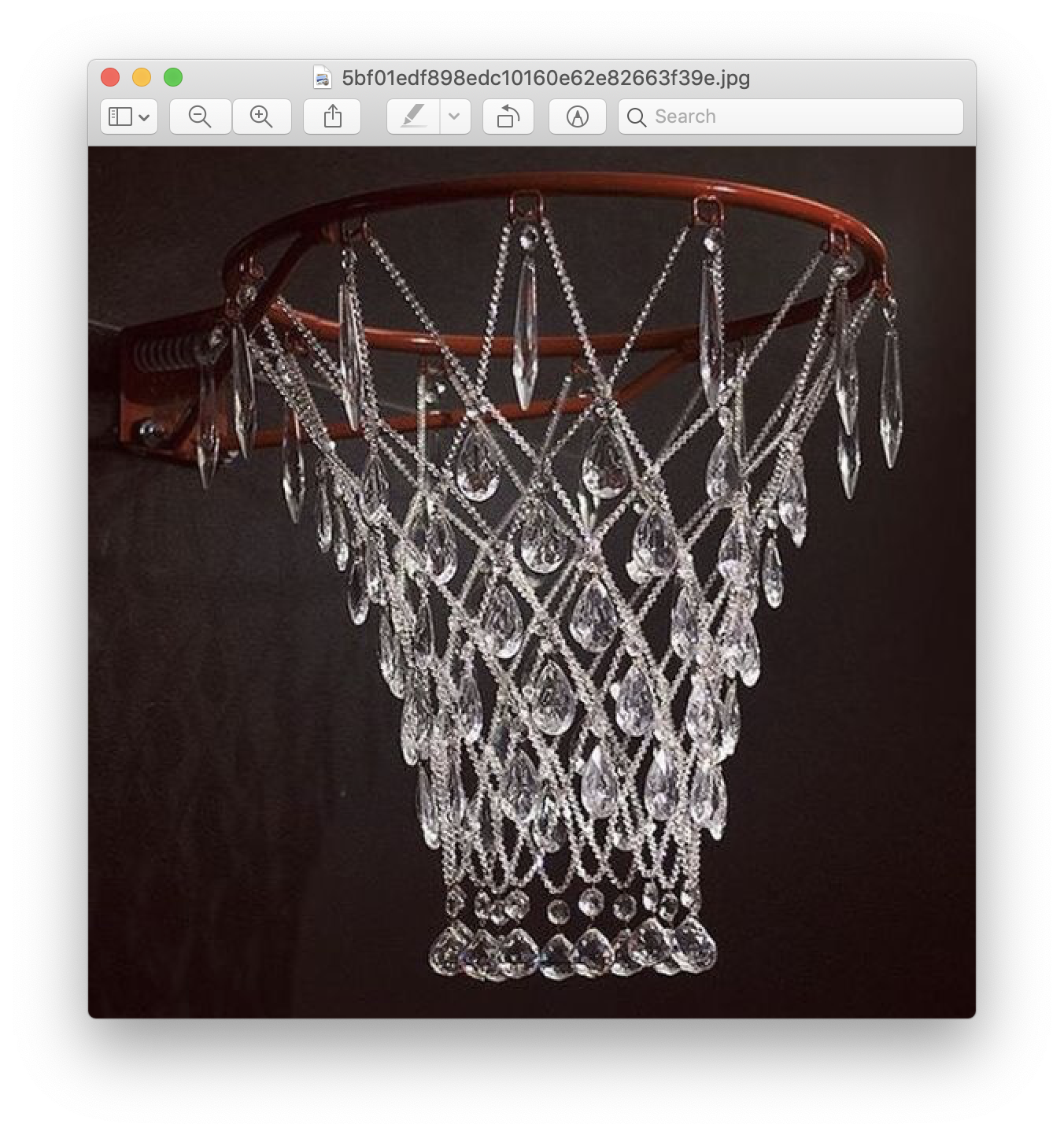 CAMPAIGN SHOTS: REFERENCE IMAGERY FOR DETAIL SHOTS OR CLOSE UPS.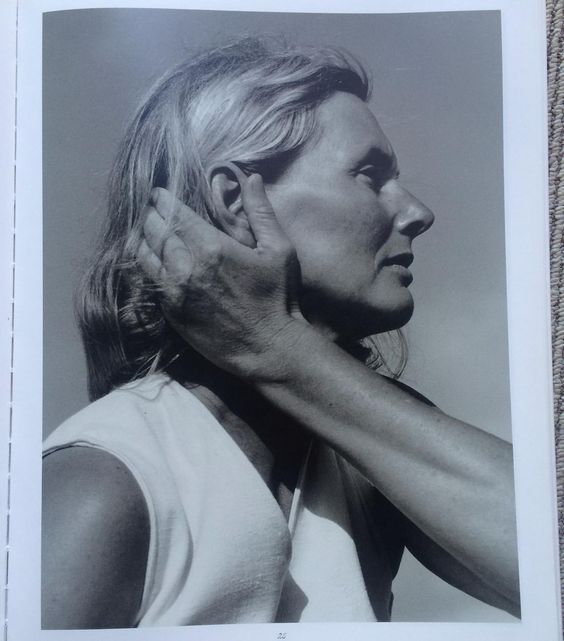 AD HOC IDEATION: LAYOUT & DIRECTION OF RAW/BUT REFINED CAMPAIGN.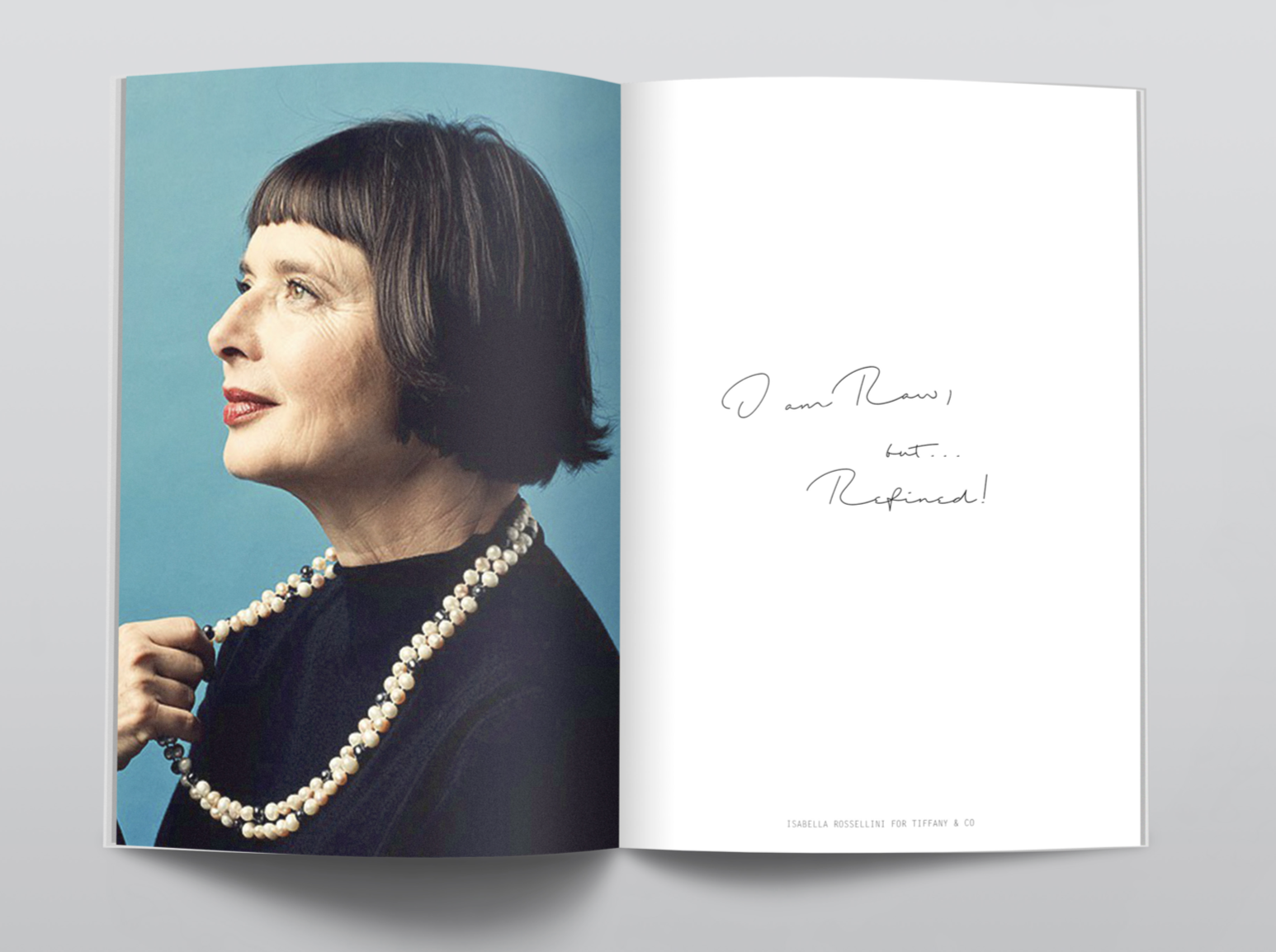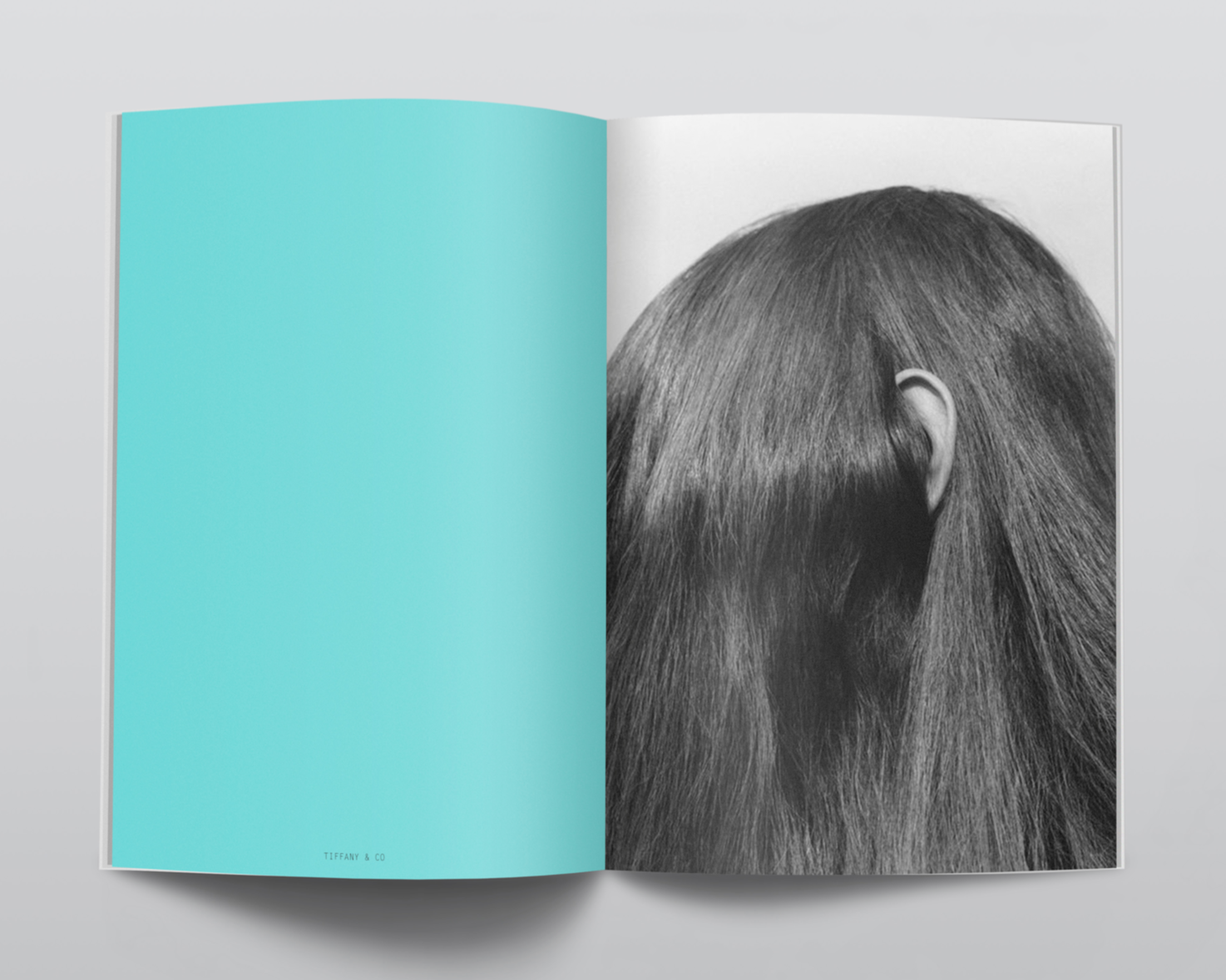 EX. 1: USING SIGNATURE TIFFANY BLUE AS A COLORBLOCK FAMILIARIZES EXISTING CLIENTELE. HOWEVER, BY USING IT BOLDLY AS SEEN ABOVE, IT ALSO COMMANDS THE ATTENTION OF AUDIENCES THAT MIGHT HAVE DISMISSED TIFFANY'S BEFORE.THE DETAIL. BLACK AND WHITE SHOT OF AN EAR PEEKING OUT (WITH A TIFFANY EARRING), INTIMATES THE RAW/BUT REFINED DIRECTION.

EX. 2: INSTEAD OF USING TIFFANY BLUE SIGNATURE AS A GRAPHIC COLORBLOCK, USE IT IN SET BACKDROP, AS PICTURED ABOVE. CENTER RIGHT: HANDWRITTEN SLOGAN BY CHOSEN SPOKEPERSON AND SANS-SERIF TYPEFACE OF LOGO BELOW.